This will show you how to get DriveMob and Plex free
Watch the Video.  Or follow the written directions below.
coupon code: 1monthfree21
1. Go to the billing portal
Click "Order Now" for 10.03 Monthly DriveMob
Open a notepad, or doc if possible and put type in your email address and phone number.  You will copy this info to the forms to make this process go faster.  If you can not, then just skip this step.
Put in the first part of your email before the @ symbol for your Username.
Put in your 10 digit phone number for your Password
Then click "Continue"
Enter the Promo Code: 1monthfree21
And click "Validate Code"
Then Click "Plex X2" on the Left
Click "Order Now" on $15.04 Plex Monthly
Use your full Email address as the password.  
Then Click Continue
Fill in all your info,  Address, City, State, Zipcode,
USE YOUR PHONE NUMBER AS THE PASSWORD
Credit Card numer.  This will not charge you anything.  You are getting a 30 day free trial.  If you ever want to cancel either of these services, just log into the billing portal again with your Email and Phone number, and cancel or change things.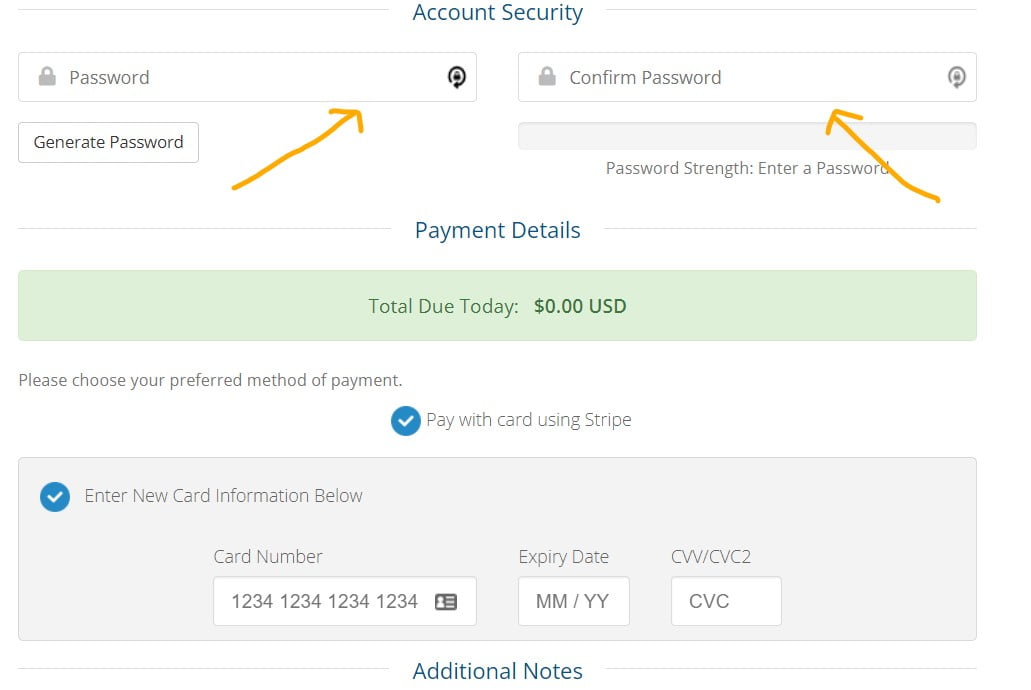 Then Click "Complete Order"
If you already paid for Box X or Softbox, Watch the Quick Start Video to see how to login
If you are trying out the service and just need the Android App, or Iphone app Go Here:
Plex can be easily found on your App or Play store on your device